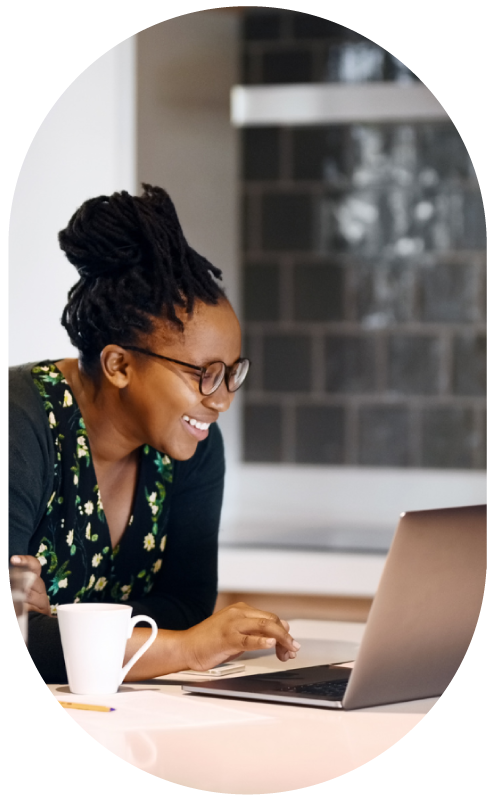 Stay Ahead of the Game: Marketing Tips for a Changing Business World
Practical Tactics to Keep Your Business Relevant and Competitive.
Click Below to Learn Valuable Marketing Insights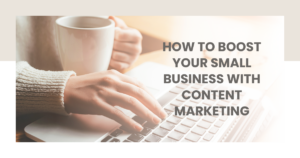 Struggling to conquer the content marketing game? Discover how to transform a blinking cursor into a powerful tool for business growth in our latest blog.
Discover the secrets of content marketing that resonates, connects, and converts. Whether you're battling writer's block or searching for inspiration, our expert insights on 'Content Marketing: Crafting Your Brand's Story' will guide you through creating compelling content that speaks directly to your audience.
Dive into the world of content marketing with us and learn how to tell your brand's unique story in a way that captivates and engages. Don't miss out on these invaluable tips – start mastering the art of content marketing today!