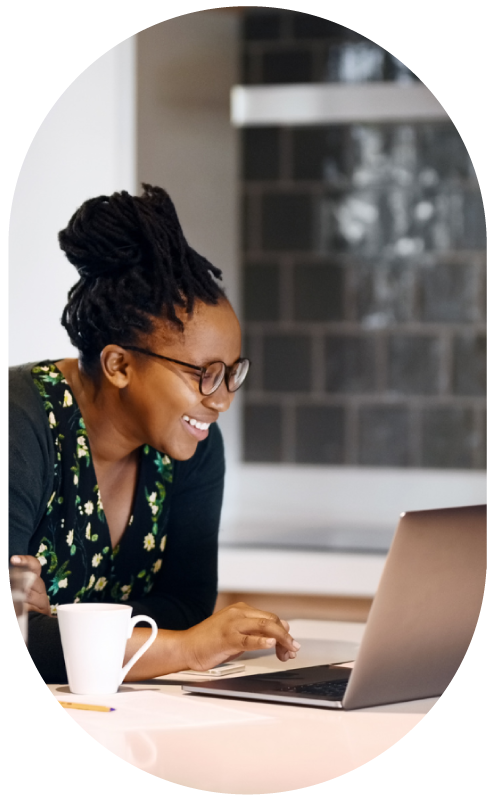 Good Marketing Strategies Changes Everything
Blog articles about brand storytelling, digital marketing and strategy to help your business grow.
Your Business Deserves to be Found Online.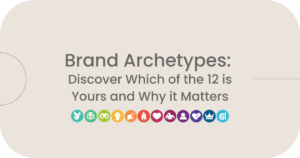 Have you ever heard of a brand archetype or wondered why it matters for your business?  Gary Vaynerchuk says, "The brands that connect with clients in a real way will win." He's right. Now more than ever, you need to differentiate yourself from your competition, so your target audience sees and feels you are for…
Meet Butler County Ohio Health District The Butler County General Health District in Ohio has a mission to prevent disease and injury, promote health and wellness, protect the environment, and achieve health equity. Their Preconception Health Advisory Team received a grant to offer resources and support for women in Butler County, Ohio. Partnering with community…
12 Thoughtful Gifts: What We Give Each Other That Teach Us Priceless Life Lessons 12 gifts and reflections for business and life if I could go back and tell myself then what I know now Twelve years ago this month, I closed the doors to my storefront and studio. As I reflect on this time,…
We all want to save reach our audience and grow our business. Having a strong strategy and process will help you save time, reach more of the right people so your business grows. Read more to start learning.
6 Secrets Of A Powerful Marketing And Sale Funnel "You have to tell a story before you can sell a story." – Beth Comstock It may sound hard to believe though there are secrets to building powerful marketing and sales funnels. Business is challenging in any economy. Add in a global pandemic, and you have only…
Many people find it a struggle to pull the curtain to share who they are. To make it easier, I'm sharing 3 Reasons why you should share more stories and a few tips to get you started.
Many small business owners want to know how to attract the right customers. Buyers are savvy and want more from brands. The fact is, as a small business owner you have to keep up or get left behind.
How are you staying motivated in your life and business? Life is like a rollercoaster, with lots of ups and downs. The truth is, it's not always easy to stay motivated when you run your own business. Both life and running a business can be challenging and messy. One of my oldest friends has told…
Is Your Brand Pulling Your Fans Toward Your Business? Creating a clear strategy to connect to your brand to your audience is a powerful tool to use in your business.