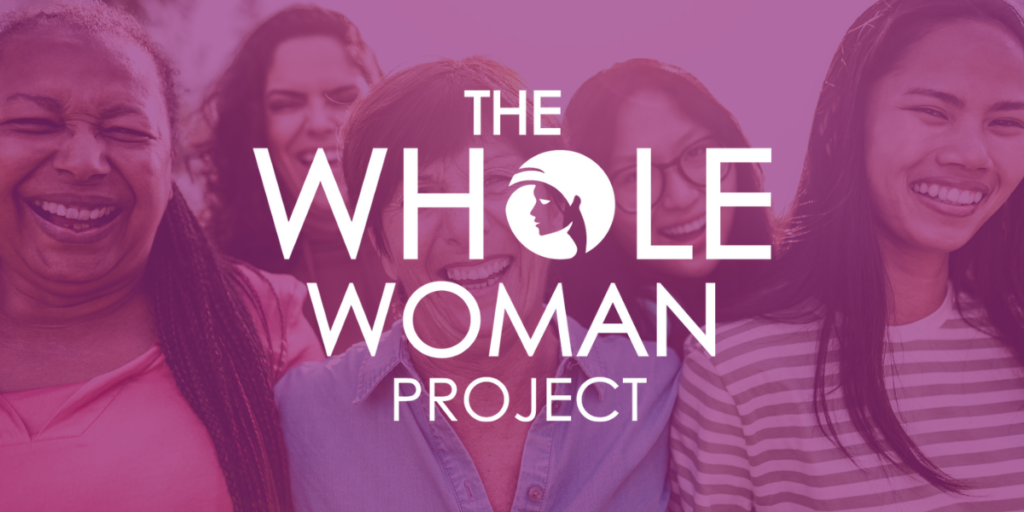 The Whole Woman Project Case Study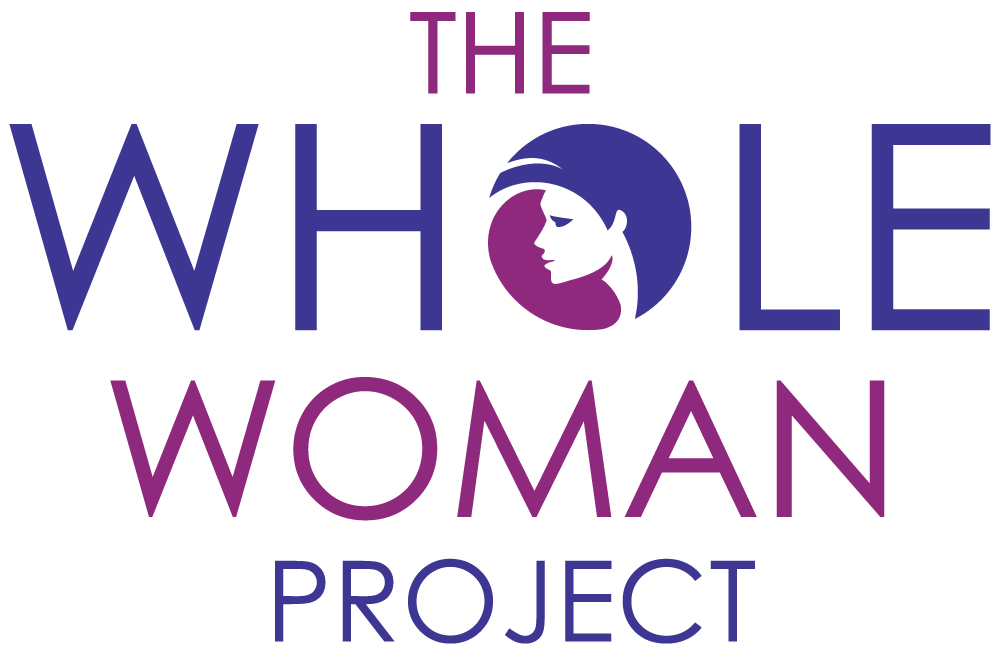 Meet Butler County Ohio Health District
The Butler County General Health District in Ohio has a mission to prevent disease and injury, promote health and wellness, protect the environment, and achieve health equity. Their Preconception Health Advisory Team received a grant to offer resources and support for women in Butler County, Ohio.
Partnering with community services providers from across the region, the team with our guidence launched The Whole Woman Project, a Women's Wellness Public Health Campaign.
As team lead, Dominique Johnson states, "we want Butler County women to know they are worthy and deserving of a happy, healthy life, being heard and respected, and feeling empowered to advocate for themselves."
The Challenge
The health department team did not have a specific member focused on marketing to help launch a new program nor did they have the skillset to take on a project of this size. Hiring our team allowed them to focus on other projects in and outside of the launch while knowing the project was moving forward at a consistent and strategic pace.
As Dominique states, "we wanted a high-quality campaign that large organizations would support. Our goal was to bring awareness and educate our county on women's health in various health topics. We worried that we did not have the time or skill set to complete this project and do all the justice it deserved."
Kirchner Marketing partnered with Butler County Health District's team to develop and launch the brand and marketing campaign for the Whole Woman Project. The core team met weekly during the four-month project to plan, strategize, and execute the deliverables.
What We Created: 
StoryBrand messaging
Whole Woman Brand Identity
Weekly team consultations
Lead generator Infographic
Sales copy
Sticker Design for swag
Over 90 pieces of engaging and educational content
Hashtag Strategy
Social Media Promotional Banners for two platforms
19 social media templates
38 videos
108 graphics
Letterhead
Business card
Launch Flyer
The Results
All the deliverables were presented on time to the team.  Then they were shared with the partners during a presentation. Each partner was given media packets and received monthly social media content to share the program to their community. This four month project was a successful, well planned and executed.
At the time of writing this post, we are mid way though the launch of the Whole Woman Project. The team leader, Dominique stated they are delighted with the results and could not have done it without our assistance. She shared the results for the first month which I found very impressive.
Along with the marketing materials and content, the team now has the knowledge and confidence to build beyond this project.  Developing a strong brand message, strategy and plan were all imperative to the success of this purposeful project.
"After working with Darla, our team launched a successful campaign with impressive analytics.
We now have the knowledge and confidence to continue to build on the foundation that she provided for us!
I highly recommend Kirchner Marketing. Darla not only helped us create and launch our health campaign, she still is a vital part, always offering a helping hand!"
- Dominique Johnson
Team Lead and Maternal and Child Health Project Specialist
The Whole Woman Project Marketing Materials
Content Created For The Whole Woman Project Launch
Like many nonprofits and service-based businesses, the Butler County Health Department did not have the time or skills to develop a marketing plan to launch the Whole Woman Project. So they reached out to us for help.
With our guidance, we crafted a strategy, messaging, and content so the team could engage all of their partners and lead other elements in promoting the project. At the same time, we developed an authentic story and content that was different and relatable to the women they wanted to support.
Watch the Video for The Whole Women Project
The right message will grab your target audiences attention.
Video marketing is powerful. In fact, 88% of people say that they've been convinced to buy a product or service by watching a brand's video. (source: Video Marketing Statistics 2022)
It was part of our strategy to create short videos to educate and engage their target audience. The videos we've created are attracting and connecting the women we want to share empowering and inspiring resources.
Final Words
It was an honor to guide the Butler County Health District Preconception Team in this purposeful project.
They now have more confidence and knowledge to launch a successful campaign. Working with the Butler County Health District team was a dream project for a brand and marketing strategist who loves working with mission-driven service-oriented companies and nonprofits.
My Closing Thoughts:
Years ago, I realized the importance of honing your niche and defining your ideal target audience. I knew it was a match when the team contacted me to work with them on this project.
I understand their stress and uncertainty, as launching anything is a big undertaking. In launching several programs, workshops, and services, I can relate.
Today, as a certified brand and business story messaging strategist, I guide service-based businesses and nonprofits to develop creative solutions to be seen by their ideal customers in a digital world. Hence, their business grows, and they make the impact they desire.
I want the same for you. Book a call to start your success story now.
The truth is, you deserve marketing that works, without stressing, wasting time, or money.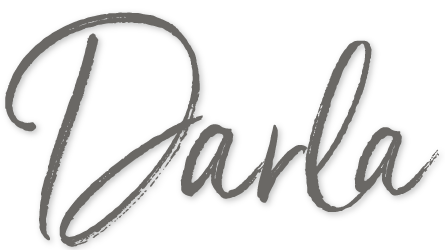 You're an expert in what you do.
My expertise lies in effective brand and marketing strategies that attracts new customers to your business. Starting is easy!