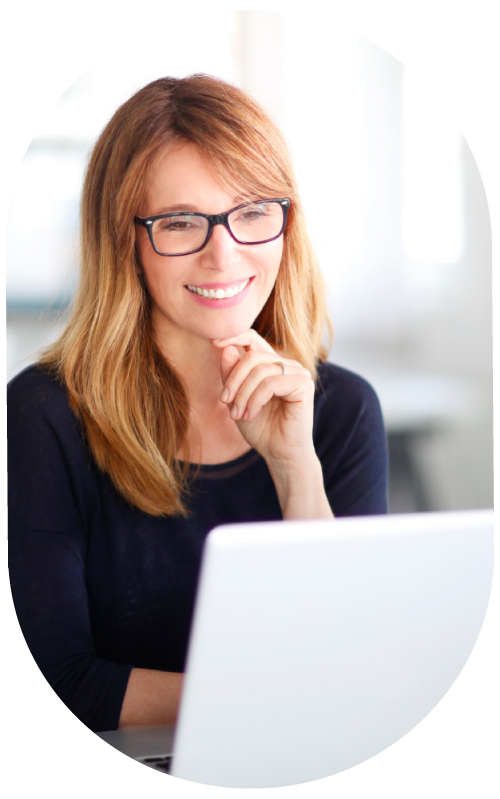 Services That Get Your Brand Noticed
A Collaborative Approach To Your Business Growth
Your brand needs more than a logo and a website to thrive.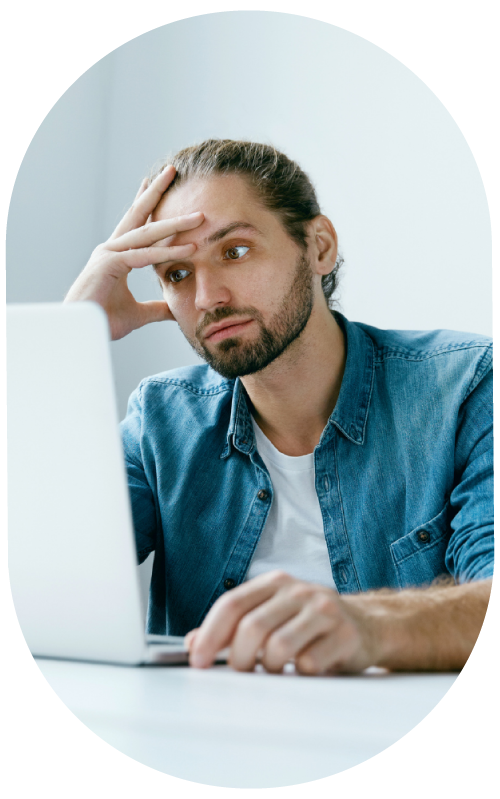 Most agencies ask you to provide the content for your website, but that's the hardest part.
This job often falls on a business owner or a designer who is not a copywriter. The website, social media content, or marketing may look great, but it usually doesn't resonate with your ideal clients.
So how are you solving this problem?
The Brand Storytelling Agency. 
Work with a customer centric agency.
We are certified in using branding archetypes and story frameworks to help our clients create messaging and content for their websites, emails, and social media, all proven to increase engagement, conversions, and revenue.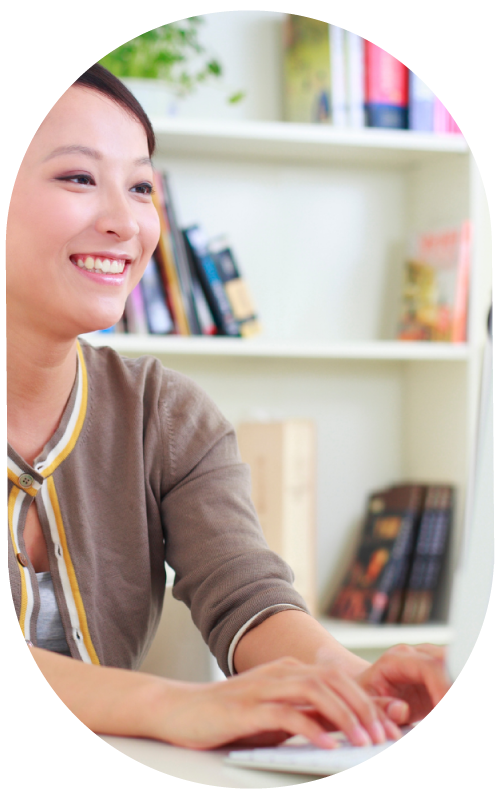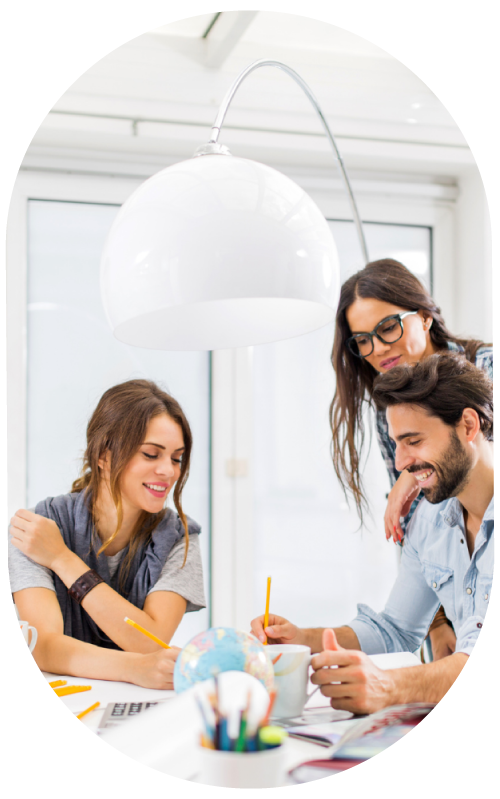 Review Our Services 
Our goal is to help you reach your brand and marketing goals.
Create a Solid Strategy
We will get to work to make your marketing irresistible to clients.
Win Great Clients
You will celebrate with a growing business as you attract the customers you want.
Everything's Easier with the Right Partner by Your Side.
Services That Get You Clients
1:1 Brand and Marketing Services
Transform your business with custom marketing solutions that resonate with your target audience. Our team of expert copywriters, designers, and marketers are creative problem solvers who guide you every step of the way, from strategy to execution.
These intensive [half or full] days are designed to get your projects done fast. Choose from the options below to save time and accomplish your goals quickly.
Stand Out Business Brand Personality
Clear Brand & Marketing Messaging
Captivating Brand Identity and Logos
Killer Lead Generators
Attention Getting Email sequences
Website pages that work
Blog Strategy, design and development
Persuasive Presentations
Professional Social Media Content and Graphics
Powerful Product/Services Launch Campaigns
Magnetic Marketing materials
And much more!
Monthly Marketing Support
Using psychology based brand strategy and story-driven marketing to connect with your clients. We'll meet monthly to strategize and keep you moving forward.
Whether you work 1:1, on a VIP Day, or monthly, our goal is to help you feel empowered and extraordinary, with guidance for growth and the confidence to move forward.
Kind Words From Great Businesses
If you're struggling with scattered marketing efforts and unsure how to attract the right clients, I highly recommend Darla. With her guidance, I was able to simplify my messaging, create a consistent brand across email and social media, and develop a new website homepage that is sure to make a difference in attracting the right clientele.
Darla is a true professional; her marketing and messaging expertise will help you achieve your goals and succeed in a competitive market. Thanks to Darla, I have the confidence and clarity to take my executive coaching business to the next level.
- Mark O'Neil
Working with Darla during a VIP Day was a game-changer.
She provided me with a customer-focused strategy to help me create more effective content. Her advice and wisdom gave me a solution to my overwhelm with messaging and marketing, leaving me feeling more clear and focused with distinct action steps to follow.
Darla has a wealth of information and knowledge. She provides clear and understandable messaging that gives you a boost of confidence in your marketing strategy."
-Kate Coleman 
"I'd recommend Darla to anybody. The clarity from the exercises makes all my brand, communications, and marketing easier. Hire her!"
- Mike Walsh
"Darla is an expert at transforming the intangible into the tangible."
- Cynthia Marshall
If you have a hard time communicating what you do, what your business offers, and how to connect with your clients, then you need to work with Darla."
"She will help you clarify your messaging and help you achieve your goals much more quickly than if you were to do it on your own. Let Darla take over."
"I was confused, frustrated, and overwhelmed because of so much conflicting information about how I should market my consulting business.
Now, I'm ecstatic to apply my new marketing in so many different ways.  Don't walk, run to work with Darla."
- Carol Frankenstein
"Darla armed my team with a clear communication strategy. I highly recommend her. Darla goes above and beyond and is genuinely passionate about healing businesses and people succeed."
- Nick Eidem
Our goal is to help our clients succeed.
We do this by listening and understanding their needs and finding new ways to bring them solutions to their challenges. Our successful clients are delighted with the results, refer us, and tend to remain customers.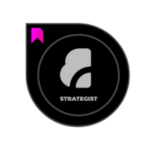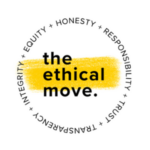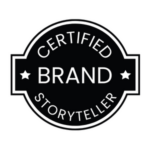 Industries We've Supported
Accountants

Authors and Bookstores

Beauty and Haircare

Creative & Cultural Arts

Coaches & Consultants

eCommerce

Engineers

Food & Restaurants

Health Care & Senior Living

Marketing Agencies

Manufacturing

Nonprofits

Online Programs

Realtors & Real Estate Investors

Speakers