Transform Your Marketing in Just One Day
Say Goodbye to Marketing Frustration and Hello to Business Success
$1000 off with code SPRING2023
We get it. Marketing is hard to understand and time consuming.
Does this sound familiar?
Struggle to get leads and sales
Struggle to get leads and sales
No visibility and credibility
Can't get traffic to your website
People don't understand your business.
No social media engagement
No one's opening your emails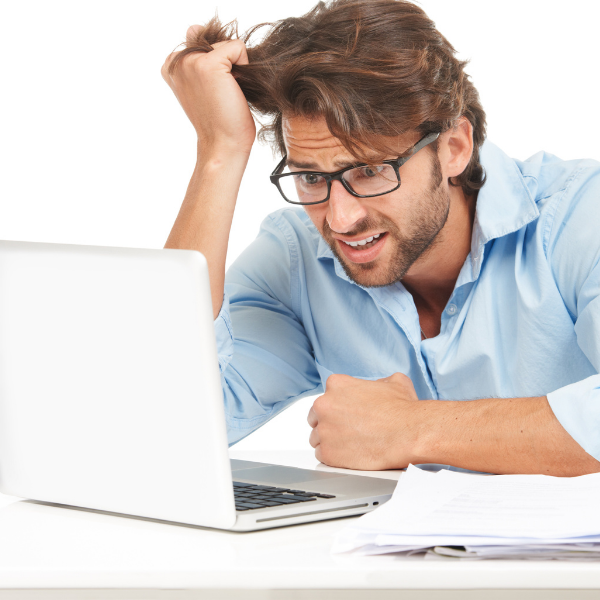 That all changes when your messaging, story, and words change.
One VIP day with us will save months of frustration, effort and energy spent trying to get it right!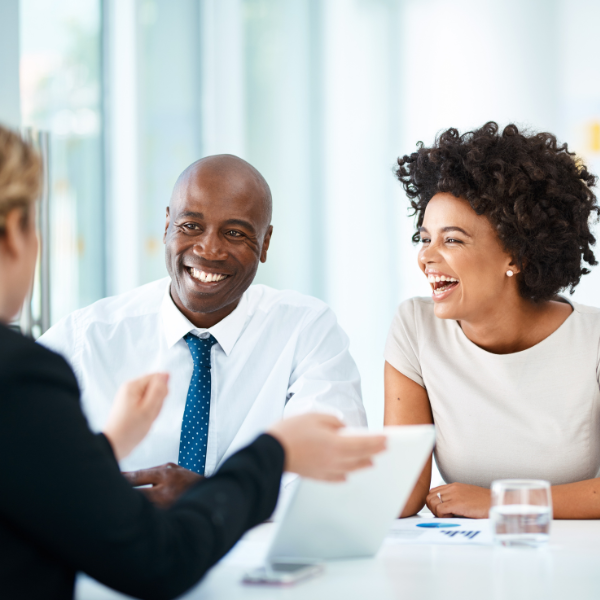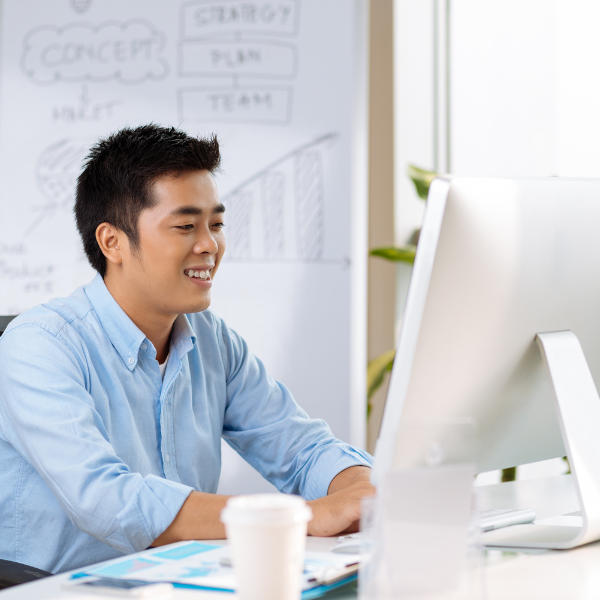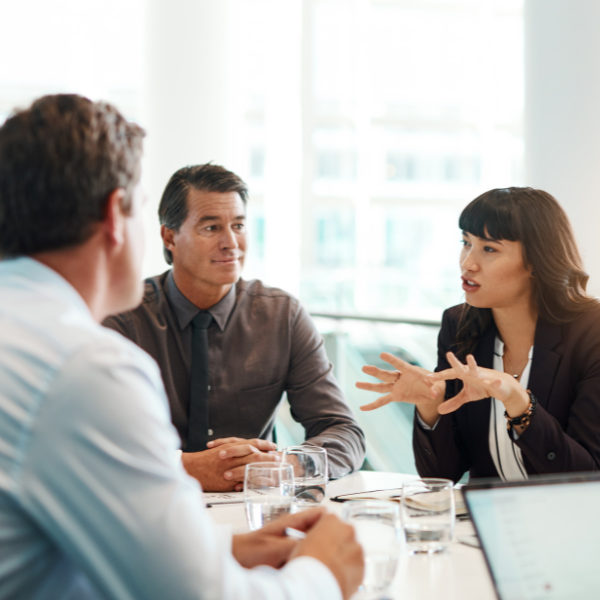 Understand exactly who your ideal client is and what they want.
Define your company's story so prospects and customers can't resist.
Your exact next steps for marketing and business success
$1000 off with code SPRING2023
Here's how to get the most out of your VIP Day Experience
Complete the Pre-work within 48 hours
Reserve the Day to be Completely Present
Be Open Minded to Focus and Grow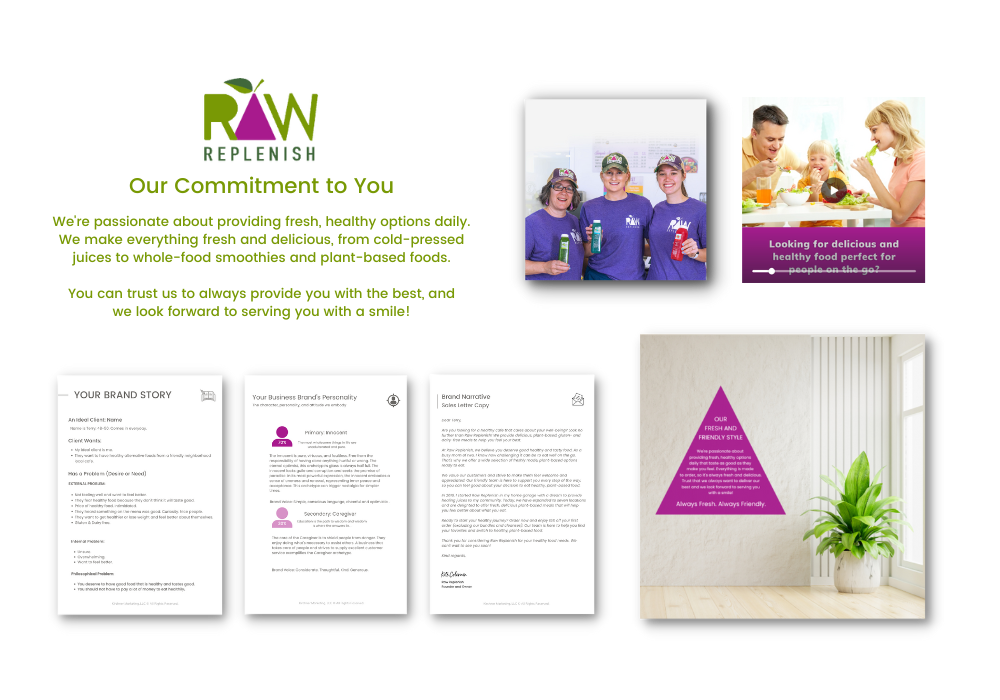 Raw Replenish Healthy Cafes
Working with Darla during a VIP Day was a game-changer.

She provided me with a customer-focused strategy to help me create more effective content. Her advice and wisdom gave me a solution to my overwhelm with messaging and marketing, leaving me feeling more clear and focused with distinct action steps to follow.

Darla has a wealth of information and knowledge. She provides clear and understandable messaging that gives you a boost of confidence in your marketing strategy."

Kate Coleman | Raw Replenish Owner/Franchise Owner
Included with Every VIP Full Day Experience:
VIP Kick-off Call

Brand Personality Quiz and results

60-minute Brand Personality Discovery Session

Pre VIP Day Planning Guide, Folders, and Agenda

Full Day VIP experience ( in-person or over Zoom) with:

Your

brand personality

Your ideal customer/client

Your Brand Story Message

Exact next steps for marketing success

Post VIP Day Deliverables:

Comprehensive Brand Message Guide with:

One-liner intro/Elevator pitch

Testimonials that impress

Website header content

Email Sales Copy

Lead-generator Ideas & Titles

Website header concept

Social media post/graphics

Marketing Resources and Checklist

Post-intensive brand guide review session

30 days post-intensive support period
Investment: $4000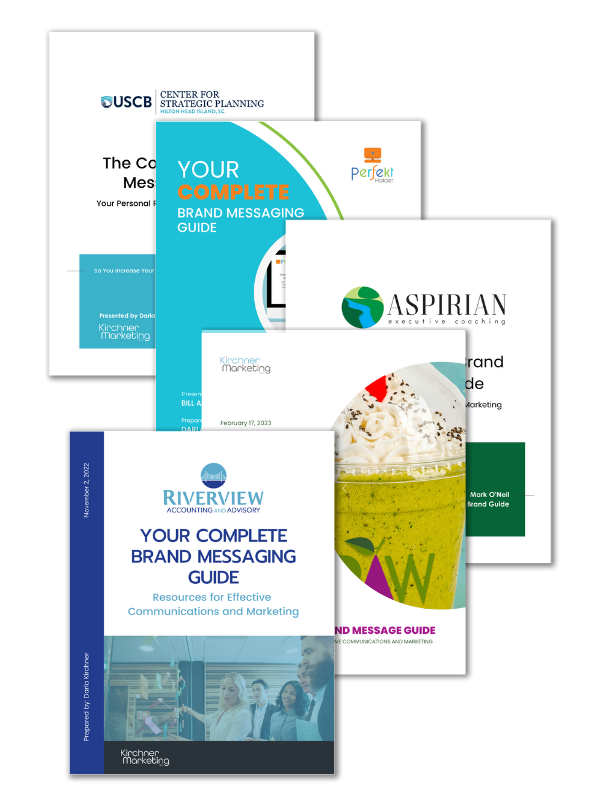 $1000 off with code SPRING2023
Book a call and we'll discuss the VIP day benefits with you and answer any questions.
Got Questions? We've Got Answers.
Have more questions? Book a 30-minute call. We're happy to answer any questions.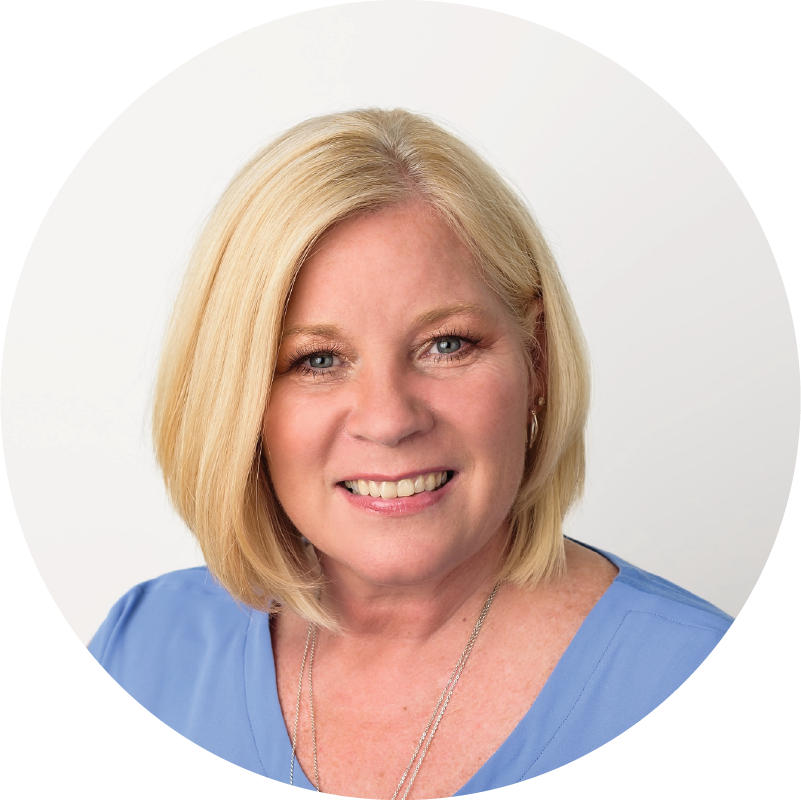 Are you tired of struggling with DIY marketing or under delivering and overpriced marketing agencies? I get it because I've been there before. But the good news is, you're in the right place now.
With over 25 years of experience, I've worked with companies worldwide, from small to large corporations. As a StoryBrand trained guide, I use brand storytelling and psychology to help clients create clear and engaging customer-centric experiences in today's ever-changing and noisy world. Ultimately, our goal is to help your business grow and make the impact you desire.
At Kirchner Marketing, we take a personalized approach to our work. We get to know each client and their unique business needs to help them tell their company story by weaving customers into it. We'll hold your hand through the VIP day experience and provide ongoing guidance as you navigate your marketing journey. Don't let the overwhelming marketing world hold you back from achieving your business goals.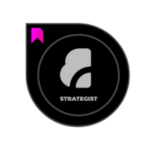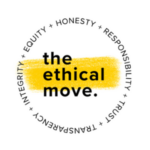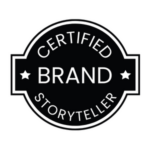 Make Your Marketing Work Fast with a VIP Day
Stop wasting time and start growing your business with confidence, knowing that your marketing is working for you. Our VIP Day is designed to help you get clear, save time, and give you the tools to succeed.
You deserve your marketing to work. Fast. The Marketing VIP Day provides just that.