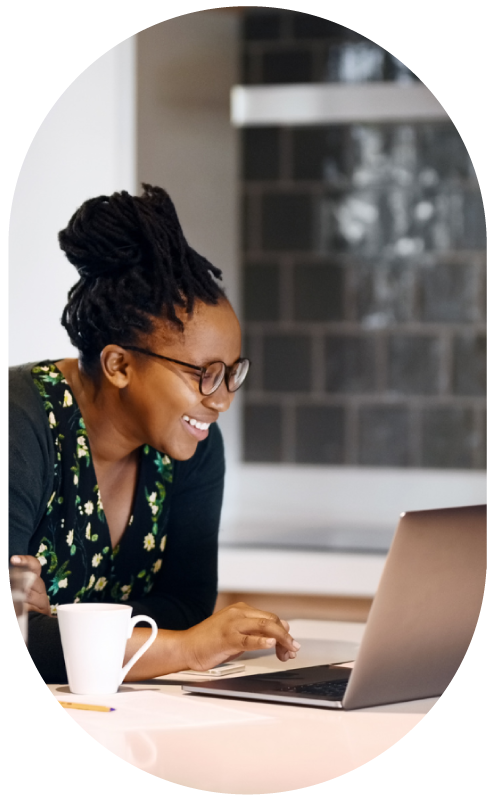 Good Marketing Strategies Changes Everything
Blog articles about brand storytelling, digital marketing and strategy to help your business grow.
Your Business Deserves to be Found Online.
Is Your Brand Pulling Your Fans Toward Your Business? Creating a clear strategy to connect to your brand to your audience is a powerful tool to use in your business.
Most people don't want to feel like they're pushing their business on others. Many customers will say "no thanks" if they suspect they are being sold to. Let's talk about how to NOT behave like a pushy salesperson.
What sets you apart from all the other businesses and brands in your industry? It's YOU…and your brand story. Here are some great tips for building your brand through storytelling.  Storytelling has been around for thousands of years. It's a sense-making device that we all understand. Recently, I had the pleasure of speaking to two…
I learned about Don Miller through Michael Hyatt.  They are good friends and colleagues.  Don's a writer and the founder of StoryBrand.  I joined his email list because I like Don, he seems genuine and I wanted to learn more.  When he shared that he was offering his Storyline Conference in Chicago, I KNEW I…
We face challenges in our lives and business every day. As entrepreneurs and small biz owners, in order to grow you have to overcome them to move to the next level. Today I am sharing great strategies to help you overcome Big Roadblocks In Building Your Brand.
The core building block of Branding is YOU, your purpose, vision and mission.  If you don't know this intimately, then your business foundation is flawed.  As an entrepreneur and small biz owner, I have had successful businesses. However I didn't always focus first on MY purpose and define my why, mission and have a clear…
I'm an avid learner and invest in my personal growth.  Though my adult life I've read some great personal development books that have definitely helped me through some tough challenges.  So I had a thought, I'm sure my friends and community have some great books too.  I combined what my friends, community, and colleagues shared with…
've had personal brands and multiple business brand throughout my career. As an entrepreneur I've evolved over the years and so has my brand strategy. I've narrowed down 5 personal branding strategies every entrepreneur needs to know. There are many more, though knowing these brand strategies will get you moving in the right direction!
Hopefully, you know your brand is much more than your logo, colors and having a catchy tagline.  Your brand is the essence of you. Maybe you purchased a new biz and want to put your personal seal on it?  Or say your biz isn't growing as fast as you want?  Is your ideal customers hearing or understanding…