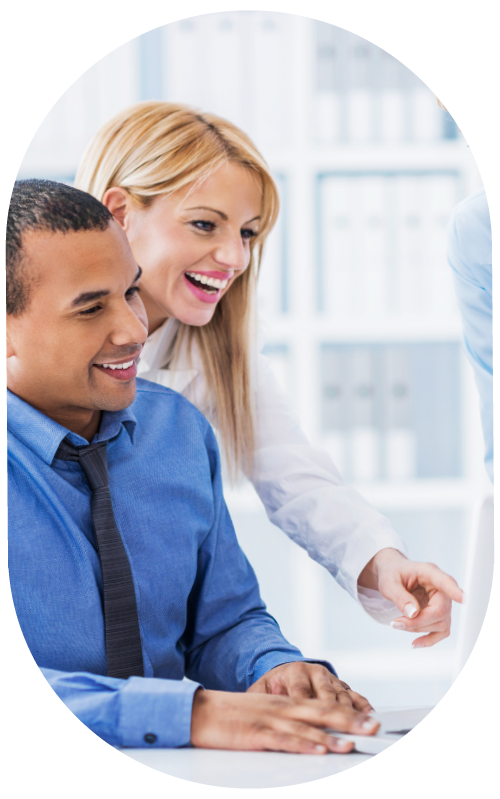 Transform Your Business with Strategic Marketing
Elevate your brand with an innovative blend of storytelling and psychology. Creative brand and marketing that engages your customers in your style to drive business growth.
Book Your Free Marketing Consultation Today
Is your marketing just spinning its wheels?
Or have you hired agencies that overpromise and underdeliver? You're not alone, and you're in the right place.
Hi, I'm Darla. With over 25 years of experience, I help businesses like yours shine in the ever-changing and noisy digital world. As a certified strategist, I use unique brand archetypes to make your brand distinctive. As a former StoryBrand guide, I craft clear, compelling messages that resonate with your customers.
Based in Hilton Head Island, SC, my team and I use creative strategies to elevate businesses worldwide. We don't just want to expand your business—we want to help you make a real impact. Together we'll develop a solid marketing strategy and guide you every step of the way.
No matter the size or sector of your business or nonprofit, we're here to make your marketing work. Because when your brand and marketing connect, your business grows—and that's our ultimate goal.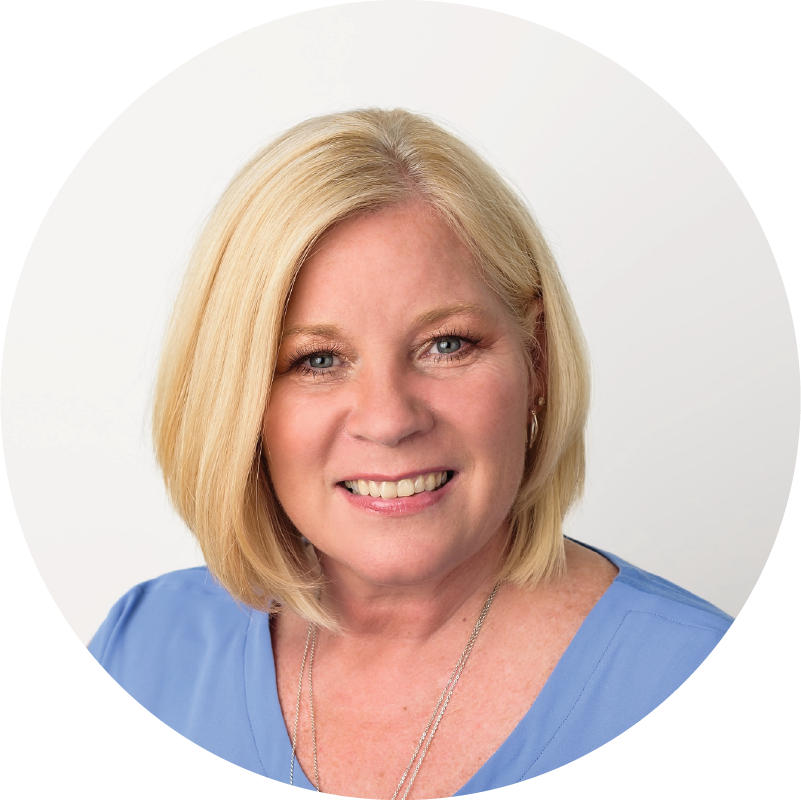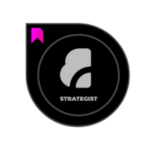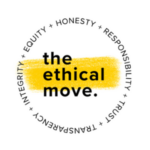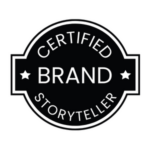 Your business needs more than a logo and a website to thrive.
You Need Services That Get Clients
Custom Marketing Solutions
Personalized brand and marketing solutions that transform your business. Guiding you from strategy to execution.
Intensive Strategy Sessions
Get more done, faster with a Custom VIP Day. Choose a half or full-day session to achieve your goals quickly and efficiently.
Ongoing Marketing Support
You already have a job. Stay confident and empowered with ongoing marketing guidance to keep moving forward.
Inspiring Success Stories
See how we've helped businesses like yours skyrocket their growth and impact.
An ADHD Coach Success Story
Check out our latest success story, where we helped Alberta, a dedicated ADHD coach, take her business to the next level. We worked hand-in-hand to revamp her brand, create a new website, and boost her online presence, so she could connect with more people who can benefit from her specialized services.
Check Out Our Portfolio of Client Projects

Don't walk, run to work with Darla!
Darla introduced me to the StoryBrand process and the lightbulb in my head came on! With her guidance, I have a new logo, clear and concise messaging, and a marketing sales funnel that resonates with ambitious entrepreneurs while reflecting
my values and voice.
I'm now excited about spending time on marketing.
~ Carol Frankenstein:

OBM & Founder of Healthy Business Manager
I wish I had met Darla five years ago!! It would have saved me lots of money and frustration.
 I was frustrated and embarrassed by my website design and copy. Darla updated my brand then developed a clear site with a defined message. Thanks to her, my website is better than I expected.
The process is so much clearer, 
and my reorders have doubled!! 
I highly recommend working with Darla.
~ Karen Anne Jacks: Founder of Della Ricca
Yes. Hire Darla. She has the experience, the knowledge that sets her apart
Darla will guide you to build your business to attract and engage the right people.
Starting with clear messaging that includes your vision, personality, and voice so the people you serve understand how you can help them.
It will take your business to the next level. Darla listens and teaches, offering consistent value as she goes through the process.
~Kevin Geraci: Founder of Flipping Cincy
I highly recommend Darla to any business owner whether new or established
Work with Darla. In this world of information bombardment, it's never been more important to be unique.
~ Kathy Vaske: Vaske Marketing
The simplier you communicate the easier it is to resonate with your audience.
Marketing Should Be Easier. And It Should Work.
We Can Help. Let's make your marketing work for you!
Book Your Free Marketing Consultation Today.