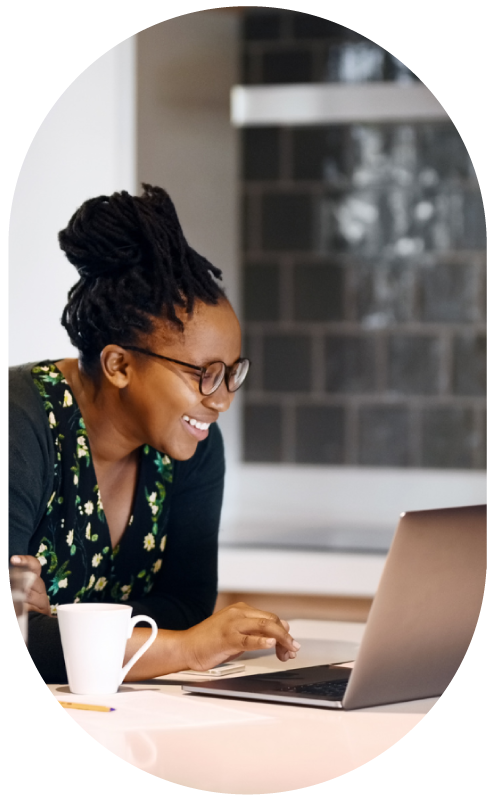 Good Marketing Strategies Changes Everything
Blog articles about brand storytelling, digital marketing and strategy to help your business grow.
Your Business Deserves to be Found Online.
Which are you, a Vera Bradley pattern person or a Kate Spade charmer?  I believe I'm somewhere in the middle of the two.  I am traveling this week on business, though had a long layover in Chicago.  After I finished work, I was able to squeeze some shopping and site seeing! 
Learning how not to talk to clients is as important as learning how to talk to them.  Since this series is about communication, I have a great conversation I had recently with a want a dear friend.  
I was inspired to create 10 awesome motivational tips to help you not feel so overwhelmed.  These are to motivate you to stay focused and get clear on what you want for your biz and life.
When I began 20 years ago, I made plenty of mistakes.  But I knew in order to bring brand awareness and share my offerings growing my email list should be a priority.  
I have a love/hate relationship with emails. I hate getting spammed and get frustrated with the spam that still find ways to intrude into my inbox.  It's really frustrating when I can't find the unsubscribe button that is usually hidden in the tiniest font at the bottom or their advertisement.  
I began my first email marketing campaign 20 years ago when I started selling my art at local art shows.  I created an artistic book for potential customers to sign up for news and updates and I proudly put it on display for people to give me their names and emails.  Honestly back then, I…
Blogging for beginners can seem overwhelming.  Trust me I know.  When I started blogging years ago I really didn't know what I was doing.  I have learned a great deal since those days, and I continually learn.  In this Part 2 about Blogging for Beginners, I'm sharing some of my tips as well as some…
Last May I started blogging again and since then I have learned a great deal and want to share some blogging tips for beginners. I started blogging back in 2010.
I would be sharing biz strategies today. I should be teaching tips + tools on how to grow your biz. I know… But my mind's somewhere else today.