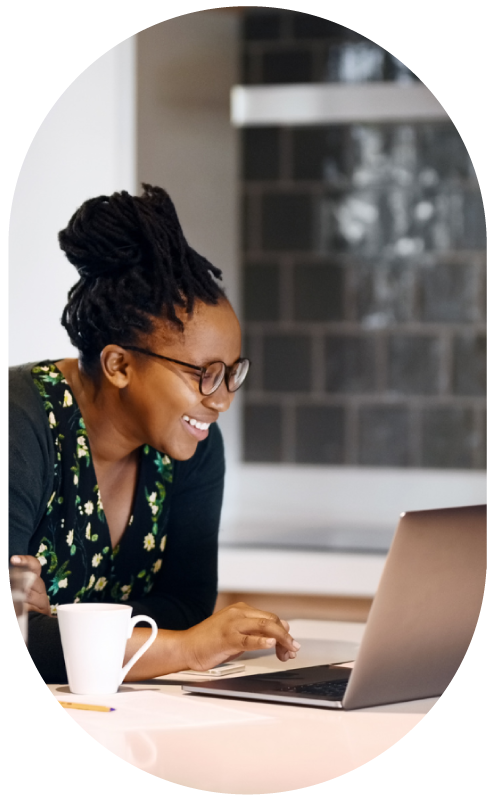 Good Marketing Strategies Changes Everything
Blog articles about brand storytelling, digital marketing and strategy to help your business grow.
Your Business Deserves to be Found Online.
When I began Creative Biz School I understood the importance of growing your email list.  Over the years I've used 4 other email service providers. Today I'm excited to share with you 10 reasons why I love Get Response.  This is my #1 tool for email marketing and talking to my community.
I know it may seem a bit random for me to talk about Volvo and branding.  Bear with me as I share my story of how Volvo taught me the strenght of branding.  Branding is most often on my mind, when I'm not designing visuals for clients, I'm teaching or talking about branding and why…
I want to share one of the BEST brand tool that EVERY entrepreneur needs.  Here's the thing, I've seen many that don't have it.  It could be for many reason… They don't feel they need one.  They don't think branding is important.  They don't know where to get it.  Or perhaps they don't know who…
In part 4 of the brand series, I'm sharing my top brand tool.  As a Brand Strategist I'm always talk about branding.   Yep, I pretty passionate about it:)  There are great key strategies and tools that I want to share with you.  This tool is what I use with all my brand clients and…
Branding, it'a hot topic though can seem vague or difficult to define.  In Part 2 of the Brand Series, I am talking about 10 brand mistakes to stop making today.   Your Branding is not just your logo, colors and tagline.  If you are doing it correctly, bravo!  Though if you are not sure, I…
I believe every business starts with the intention to create a positive brand. Let's face it, if you don't your audience will have a perception of you, one way or the other… good or bad.  It will be what they talk about and think of when they see or hear your brand.
What is branding really?  I created this Brand Yourself Series to get you on the right path. This is Part 1. Do you know the keys to branding yourself?  I can tell you this… branding is NOT just your logo and colors and tagline.  I believe your brand is the essence of your business. 
Here are 10 Inspirational quotes by some pretty awesome entrepreneurs I follow. I admire them all and thought this week, with Valentine's day being near, I'd share some of their inspirational love.
I needed a little inspiration because quite frankly I was feeling stressed and unclear.  A lot of work and little reward kind of stuff.  So when I need a little inspiration quotes, positive words lift me up!