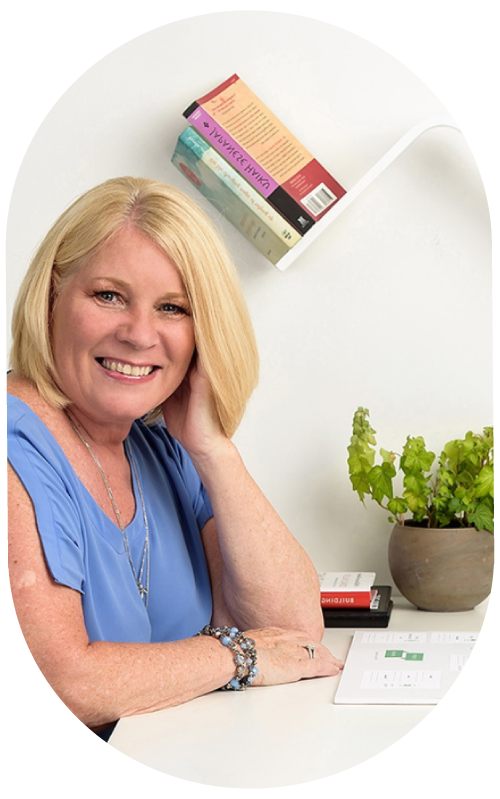 Every business deserves great marketing
Marketing works best when you genuinely share your story. Then your audience will engage.
Easily Connect to Clients
Build Strong Relationships
You Need a Captivating Brand, Clear Communications, and a Strong Marketing Strategy
Building a business is not easy. More than that, marketing a company is challenging and often overwhelming. That's why I do what I do.
I use proven branding and business storytelling processes and strategies to help service businesses and encore entrepreneurs to deliver the right message to the right audience, so they engage, connect and purchase.
When everything works consistently to make your customer the hero in your marketing, they will instantly see your value. A solid marketing foundation will help your business grow in the digital world like never before.
Often you're too close to your business to see where to focus, so you reach your goals. Building a solid digital marketing foundation excites me. I use my creative thinking to guide you through the steps so your ideal client knows you and how you can help them solve their problems.
Starting a Project is Easy:
Choose the best time to meet on Zoom for 30-minutes in an Explore Call.
Answer a few questions so I'm prepared.
We'll meet to see if we're a good fit to work together.
Click the button below. Let's work together to reach your business goals!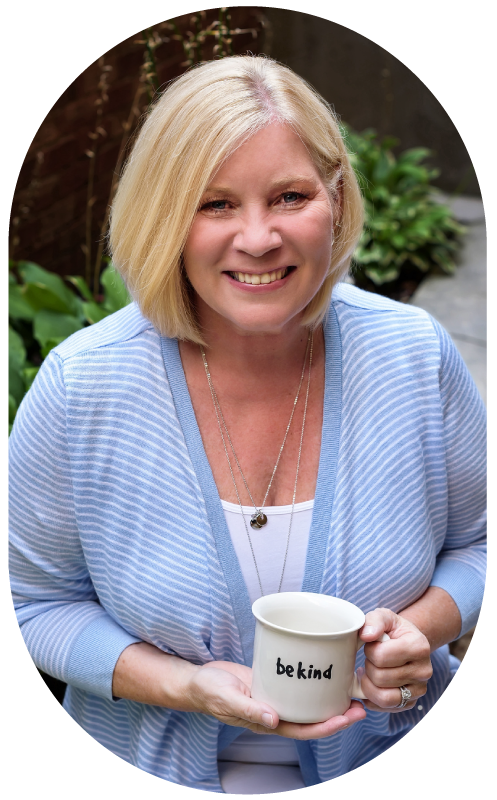 If you've spent hours and hours DIY'ing your marketing or hired an over-promised and underdelivered marketing agency, you are in the right place.
For over 25 years, I've worked with companies worldwide. From entrepreneurs to corporations, I guide them to be seen, heard, and understood.
As a former StoryBrand Guide, I use brand story and marketing psychology. I guide clients in the ever-changing digital space to create clear and engaging customer-centric experiences.
Based on Hilton Head Island, SC, I've worked with companies worldwide using innovative strategies and proven processes to transform their businesses. Ultimately, so the business grows and makes the impact they desire.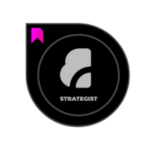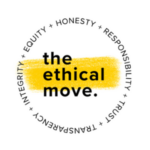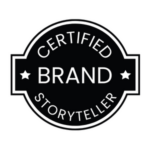 "Working with Darla has been a dream come true for me and my business! Every time I leave a meeting with her, I am energized and excited because I KNOW she is going to help me take my business to the next level!"
Guiding Businesses With a Solid And Successful Marketing Strategy
Often our clients have left their corporate careers to create a new purposeful business. They want a clear strategy to increase their online presence to attract more clients.
Industries We Have Supported
Accountants

Authors and Bookstores

Beauty and Haircare

Creative & Cultural Arts

Coaches & Consultants

eCommerce

Engineers

Food & Restaurants

Health Care & Senior Living

Marketing Agencies

Manufacturing

Nonprofits

Online Programs

Realtors & Real Estate Investors

Speakers

Technology